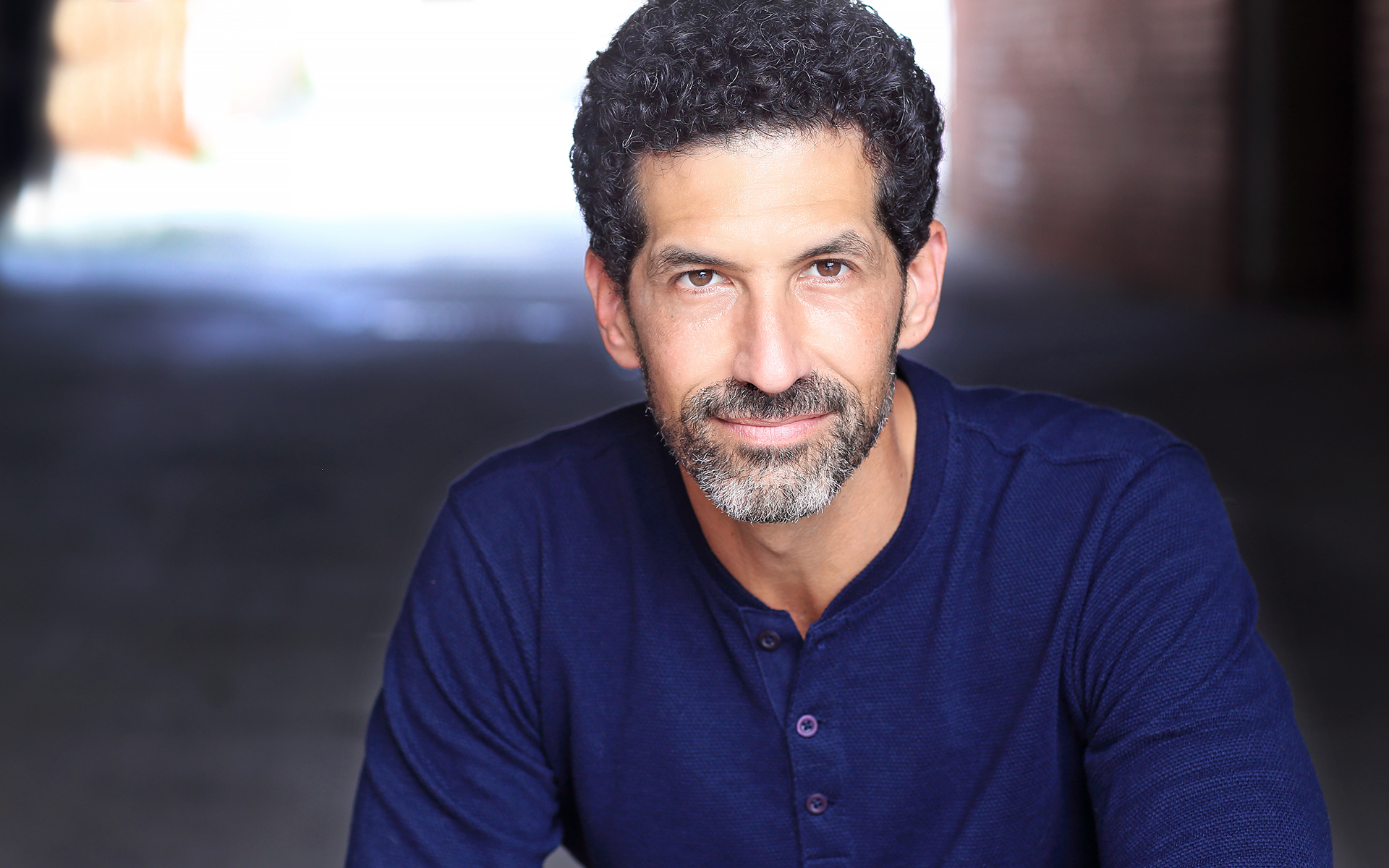 Fun, easy going, smart, super talented, professional...that's Scott.
And that's exactly what you get with a Treadshots session. Scott puts you at ease and makes shooting fun, and because he also knows what it's like to be in front of the camera, his coaching is spot on. He captures the real you.
Scott is a true artist.